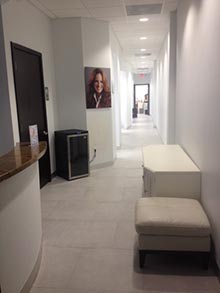 Overview
It is our goal to help you and your family enjoy a lifetime of optimal oral health. During your first visit, you will be introduced to our friendly and compassionate office staff who will make you feel right at home as they obtain important background information from you. To learn more about what you can expect from your first visit to our office, please read the following page.
Our Mission
At R&R Dental, we believe that every patient deserves to enjoy the benefits of a healthy and beautiful smile. Combining years of experience with some of the most advanced dental technology available, our dentists deliver the highest standard of personalized care. Whether you are due for a checkup and cleaning or you require emergency treatment, you can be confident that you are in capable hands at our state-of-the-art facility.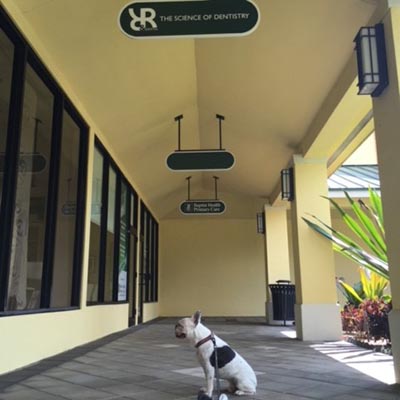 Patient Forms
Below are links to our online patient forms that you will need to complete on your first visit. You can expedite matters by completing the following forms prior to your arrival.
What to Expect at Your First Visit
Your first visit to our office is intended to help you get better acquainted with our staff and the many services that we provide. Providing you with the highest degree of individualized attention, we will carefully review medical and dental histories and conduct a comprehensive evaluation of your oral health.
New Patient Forms
Additional Information
Follow Us